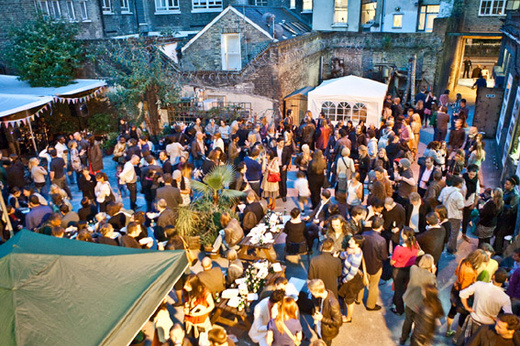 Come visit me at my studio!
The largest and longest running open studios event in London. Come and see what's going on at our Bow Road site; with over 130 artists welcoming you into their studios to see their work, it's an opportunity for members of the public, curators and collectors to see a huge range of original art.
Also pop next door for an exhibition of Madge Gill's work at The Nunnery Gallery.
Date:
Friday, June 22, 2012 to Sunday, June 24, 2012
Private View:
Friday, June 22, 2012 – 18:00
Opening Hours:
Friday 6 – 10pm, Saturday & Sunday 12 – 6pm
Address:
Bow Arts 181/183 Bow Road, London, E3 2SJ.